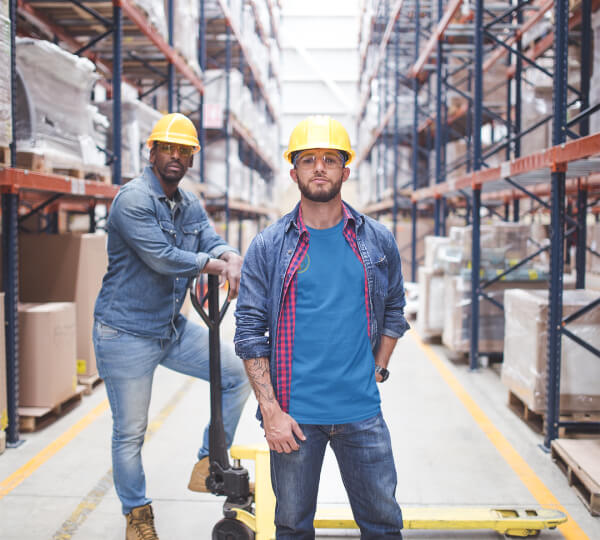 Giving customers a one-of-a-kind relationship experience.
Champion Shipping and Brokers is Abaco's top freight forwarder and customs broker for individuals and small businesses. If you are transporting freight to or from The Bahamas, we can help you save time and money while safely and securely delivering your product to its destination.
We make shipping easy for everyone. With our online service, you can get quotes, ship items and even insure your shipments whenever you want – from wherever you want! It doesn't matter whether you ship big or small packages, live nearby or overseas – with us it is all the same easy price!
It will not be easy to blaze a trail, but we are willing to do so since we believe we are the best in the industry. Being the best can only be achieved through consistency and reliable service. 
With our future integration of technology and advanced methodology, we will be at the forefront of shipping innovation.
We are in the business of serving customers, and we want to create not only customers but also a family in the process. This can only be done through consistent reliable service.
In 4 Easy Steps, You Can Make It Happen
You can monitor your cargo, post your invoice, and make payments online.
There are a variety of choices to choose from, such as in-store pickup or door-to-door delivery.
Your Free Shipping Address
Champion Shipping not only strives to impress, but also to ensure that every experience is one to remember. We intend to do it with our: